Spread the Word
If you want to win......read on
For a team to win the Challenge you have to beat the competition by getting the highest percentage of people from your team taking part.
It's as simple as that.
Getting more people taking part = Climbing the leaderboard
To get more people taking part you have to tell them about the Challenge. So start spreading the word today!
Take a look at these posters and flyers. Put them around your workplace and spread the word!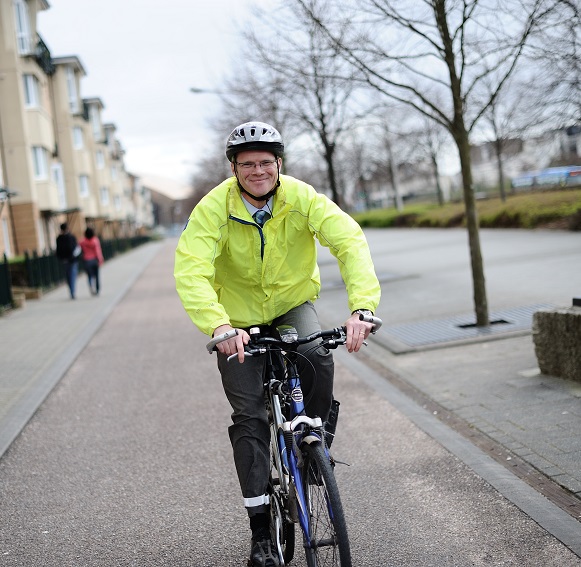 Invite a Friend
The easiest way to get your colleagues involved is to send them an invite.
You can invite a friend by clicking on the 'Invite a Friend' button once you have registered.
(hover over the 'Me' button and you'll see the 'Invite a Friend' option).
Get a colleague to make a change by swapping their everyday car commute for a bike or walk to work - they can make extra savings on both their wallet and help your team to win.